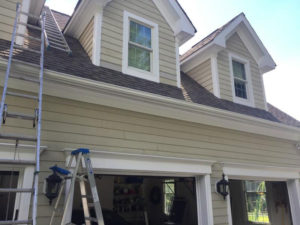 Welcome to Cabrera Painting, a trusted team of house painters serving all of New Jersey.
We are proud to offer superior customer service and professional workmanship. Our commitment to providing excellence service and workmanship has given us a long track record of satisfied clients. We provide top-quality painting services at an affordable price and in a timely manner, working closely with our customers to ensure complete satisfaction.
Cabrera Painting is fully licensed and insured in the state of New Jersey. Insurance certificate and references are available upon request.
Call us today at 973-252-1239 or 908-268-2326 about your next project.  We are happy to answer questions and provide you with a free consultation and estimate.